Amber and Shane have known each other professionally since 2006, when Amber began her hairstyling career apprenticing for Shane at his previous salon. After parting ways professionally, they had the opportunity to work together again as peers at a salon in the Riverbend area in 2015. This is where the Water, Steel & Air dream was reborn.
Water, Steel & Air Hair Salon will always be a healthy, safe, fun and creative work environment; one that fosters respect, a mutual exchange of ideas, and allows for professional growth and development.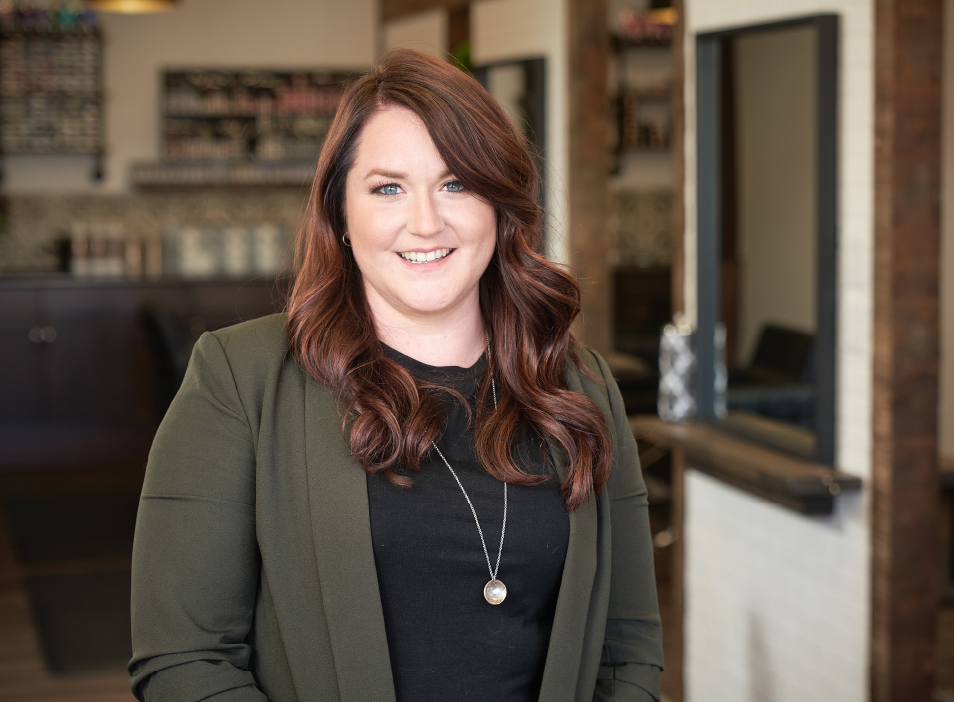 Amber Diduch, Owner/Master Stylist
Amber has been working in the industry since 2007, following her graduation from the Cosmetology Program at Miles MacDonell Collegiate. Her love for learning has led her to continue her education by attending numerous classes and conventions over the years. She excels at creating unique styles for her clients, but her real love is colouring and blonding services. She also has a passion for mentoring the future professionals of the industry.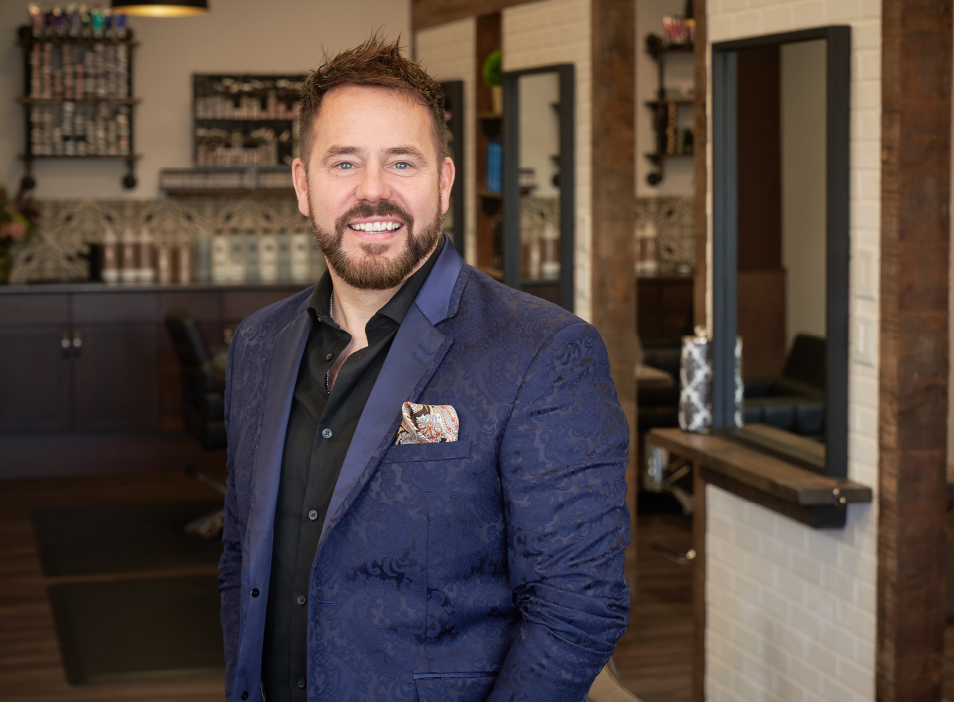 Shane Ungurian, Owner/Master Stylist
Shane has been working in the industry since 1988. He apprenticed and worked as a stylist at his father's salon, Somerset Hair, for nine years before co-owning his own salon for 17 years. Following that venture, he continued serving his broad client base in the Riverbend area. The depth and breadth of Shane's knowledge and experience of the industry and salon ownership, as well as his abundant creativity, are value-added skills that he brings to the WSA Partnership Team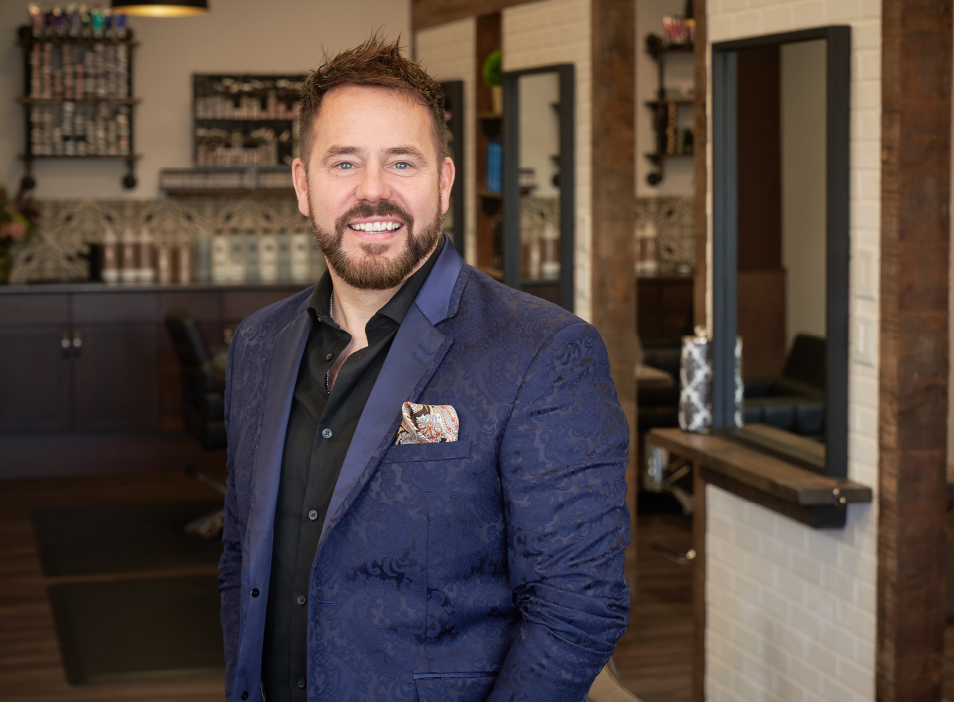 Abbey, Junior Stylist and Oligo Technical Advisor
Abbey is a graduate of the Aveda Institute of Winnipeg. She excels at colouring and blonding services, while also finding colours and styles that best suit her clients. Abbey is an outgoing girl who loves to have fun with her clients and co-workers and make people feel beautiful.
Adara, Junior Stylist
Adara is an Aveda Institute graduate whose passion is to create colourful looks for her clients. She is looking forward to expanding her knowledge of vivid colours and wants to focus on creating unique, trend setting styles for her guests. She is a fun loving, upbeat girl who is excited to start her new adventure into the hair world at WSA.
Katie, Junior Stylist
Katie is a graduate of The Salon Professional Academy. She excels at highlights and balayages, while also creating styles that best fit her clients' lifestyle and vision. Katie is an outgoing ball of energy who thrives in nature, loves animals, and is a pizza connoisseur. After a visit in her chair she hopes you feel leaving refreshed, educated & confident.
Sarah, Junior Stylist
Sarah is a graduate of the Aveda Institute of Winnipeg. She excels at styling and braids of all types. She loves chatting with her clients in both French and English and cannot wait to make everyone who sits in her chair feel beautiful and confident with their hair.